CAD Plotting & Printing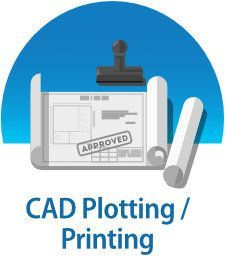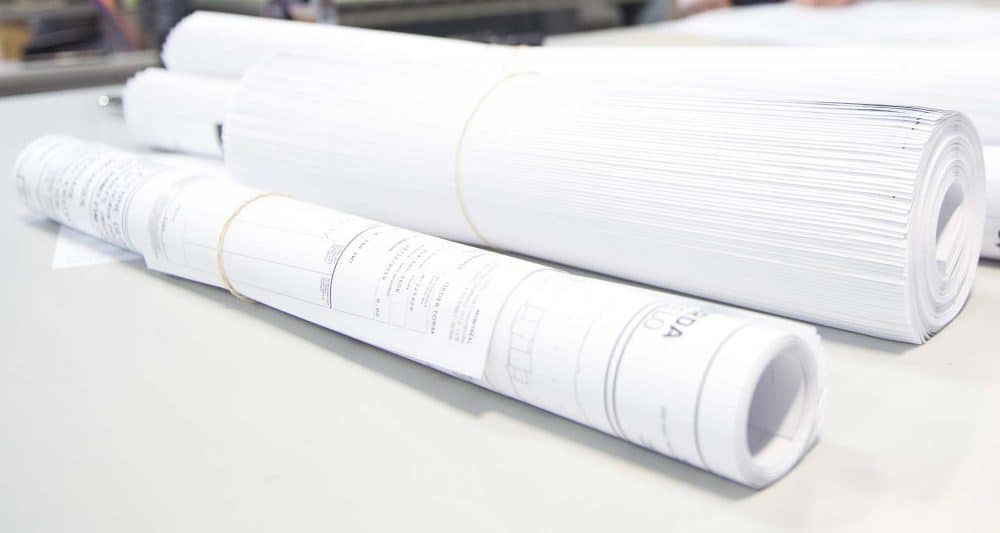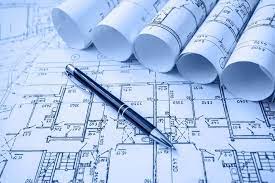 Blueprints and other large format drawings are essential to architects, engineers, construction companies, and city planners. They provide highly valuable information.
However, these enormous paper documents can be difficult to manage and inefficient to store.
Foto Print and Island Blue Print have specialized wide and large format scanning services for engineering/architectural firms, construction companies, and municipalities building departments.
Once these documents are digitized, they can be easily located when requested. Once requested, documents can be printed or emailed to whomever may need them.
Local governments utilize our expertise in the scanning of large format drawings.
At Foto Print, we've remained true to our first call to print. The precise detailed reproduction of technical drawings. We offer a complete line of services to meet the evolving needs of designers, architects, engineers, builders and property developers who count on us to translate their vision into reality.
Black & White and Full Colour Prints

Project Addendum Prints

Weatherproof Site Drawing Prints - Duracopy

Document Scanning

Presentation Print Services

Document Distribution

Custom Engineering Graph Paper Pads
Quotes/Orders: info@fotoprint.ca