Foto Print
and

you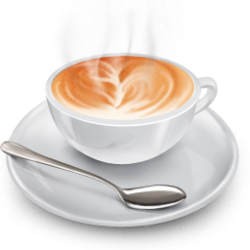 We are here to serve you, anytime, anywhere!
Welcoming our customers at our Victoria, location for coffee and chocolate where you will find our team ready to serve with smiles. Pop in to 759 Courtney Street and say hi, or drop us a line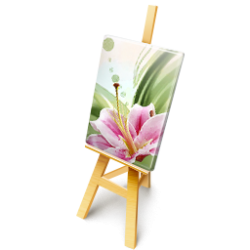 The beauty of paper!
Satisfaction of seeing the result of countless hours of hard work come out truly exceptional! Dream bigger. Shine brighter. Print bolder. Be your creative self! We print a huge variety of products - see below for just a few ideas.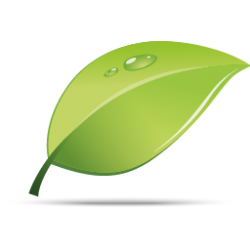 Environmentally Committed
Fully recyclable Lawn Bag Signs. North American Made sustainable, forestry-certified papers. Stringent office and print production practices. All resulting in minimal environmental impact. It's important to us.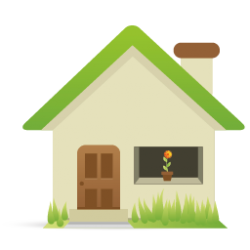 Locally owned. Locally produced. Vancouver Island certified.
We call it 'Vancouver Island Certified', a mandate which enriches the economy of our island and provides one of the most enjoyable aspects of working with local business people; good, old fashioned relationships.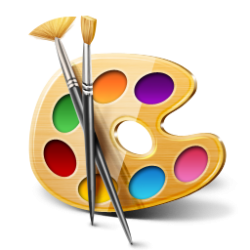 Done right and on time
We enjoy a modern production process, which enables us to get it right the first time. Supplied, pre-designed digital files are subjected to a comprehensive preflight, which analyzes and ensures accurate colour, content and print quality, so please bear with us if we 'sweat the small stuff'. The end result will be fabulous.
---
Foto Print - Island Blue Print Group – Victoria's Favorite Commercial Printer!
Foto Print - Island Blue Print Group is a leading commercial and business printer, paper & specialty products, graphic solutions, signs and display media. A direct manufacturer of many paper and vinyl products that are customized to our customers' specs.
We Focus on the Customer
You bring the spark that inspires. We'll help bring your idea to life and make it larger than life with our incredible products of print & signs.