Book Printing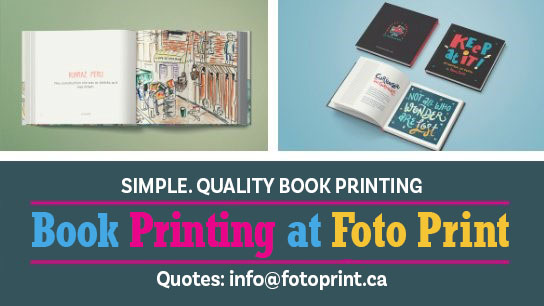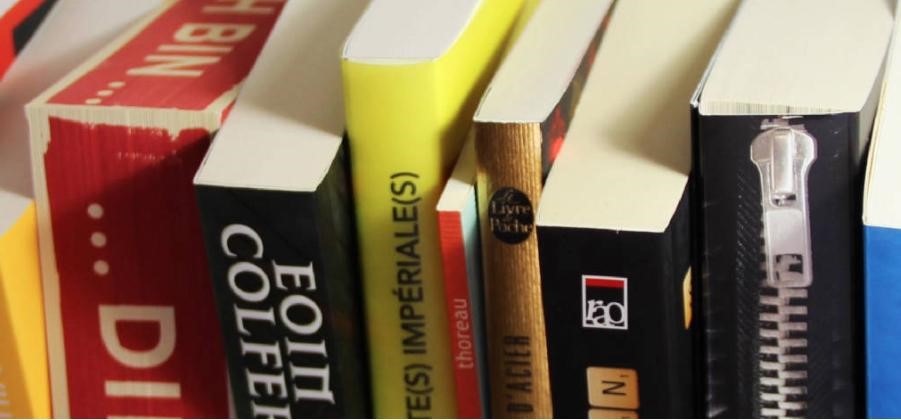 We make book printing simple and stress free. With Foto Print, your book printing is certain to be of great quality, with an exceptional personal service at an excellent price.
Looking to self publish your work as a short run of books? We print great books - with fair prices, excellent quality and fast turnaround. We can help you with editing, proofreading, layout and typesetting, the cover art, and any additional marketing materials.
Tell your story through a bookstore quality book. We use the latest printing technology to offer superior book printing in a timely and with highest quality paper and print. From paperbacks to premium softcover books, from start to end at exceptional finishes - our helpful team of print experts are ready to guide you through the process.
We offer amazing turnaround times for all our books. Expect to receive a proof copy within 2 to 4 working days. On approval of the proof copy, or if you want to go straight to print, you can expect to receive your books within 7 working days of when we are provided with print-ready files.
We print all our clients' books and digital material at our production facility using the highest technology equipment in the marketplace.
Get your quote today!
Orders/Quotes: info@fotoprint.ca