Fotoprint Ltd.
#100, 759 Courtney Street
Victoria
,
BC
V8W 1C3
P
250 382 8218
F
250 478 5506
E
About Foto Print

Orders / Estimates

What We Do

File Guidelines

Contact / Hours

Marketing - Cards - Envelopes - Stationery Products

Cards of all sorts

Marketing

Stationery

Paper, blank

Other things

Business Printing Forms & Booklets

Binders . Index Tabs . Clipboards

Office & School Supplies

Signage - Display Signs & Wall Coverings

Packaging Material

Auto Dealership Solutions

Hospitality Industry Printing

Healthcare Industry+

Protective & Safety Products
Book Printing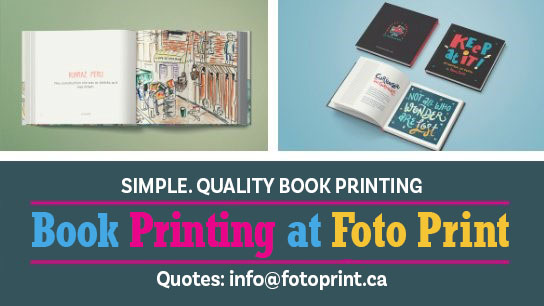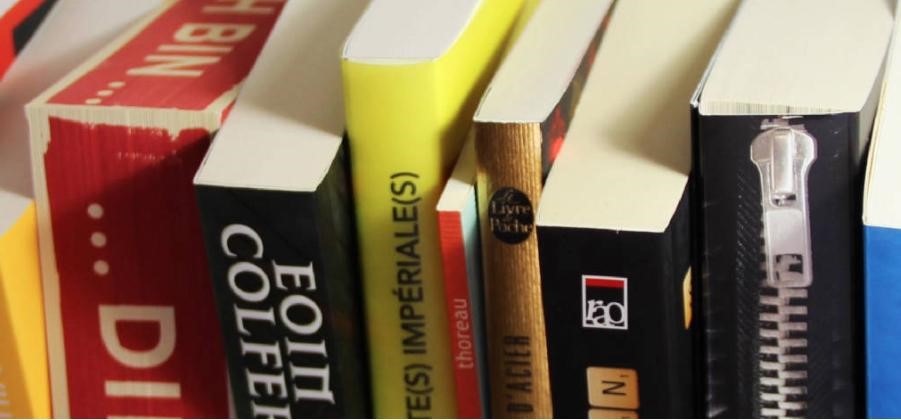 We make book printing simple and stress free. With Foto Print, your book printing is certain to be of great quality, with an exceptional personal service at an excellent price.
Tell your story through a bookstore quality book. We use the latest printing technology to offer superior book printing in a timely and with highest quality paper and print. From paperbacks to premium softcover books, from start to end at exceptional finishes - our helpful team of print experts are ready to guide you through the process.
We offer amazing turnaround times for all our books. Expect to receive a proof copy within 2 to 4 working days. On approval of the proof copy, or if you want to go straight to print, you can expect to receive your books within 7 working days of when we are provided with print-ready files.
We print all our clients' books and digital material at our production facility using the highest technology equipment in the marketplace.
Get your quote today!